Swiss tennis star Roger Federer's professional career ended in a Laver Cup loss to longtime rival and friend Rafael Nadal on Saturday. Federer and Nadal were beaten by Team World's Frances Tiafoe and Jack Sock 4-6, 7-6 (7/2), 11-9 at the O2.
After the match, Federer became emotional as he recalled some of the greatest moments of his career. Seeing Federer, Nadal also couldn't hold back his tears and he also got very emotional.
The moment was captured right after the match when Nadal hugged Tiafoe and Sock next to each other before Federer burst into tears. Nadal also couldn't control his tears as it was Federer's last match in competitive tennis.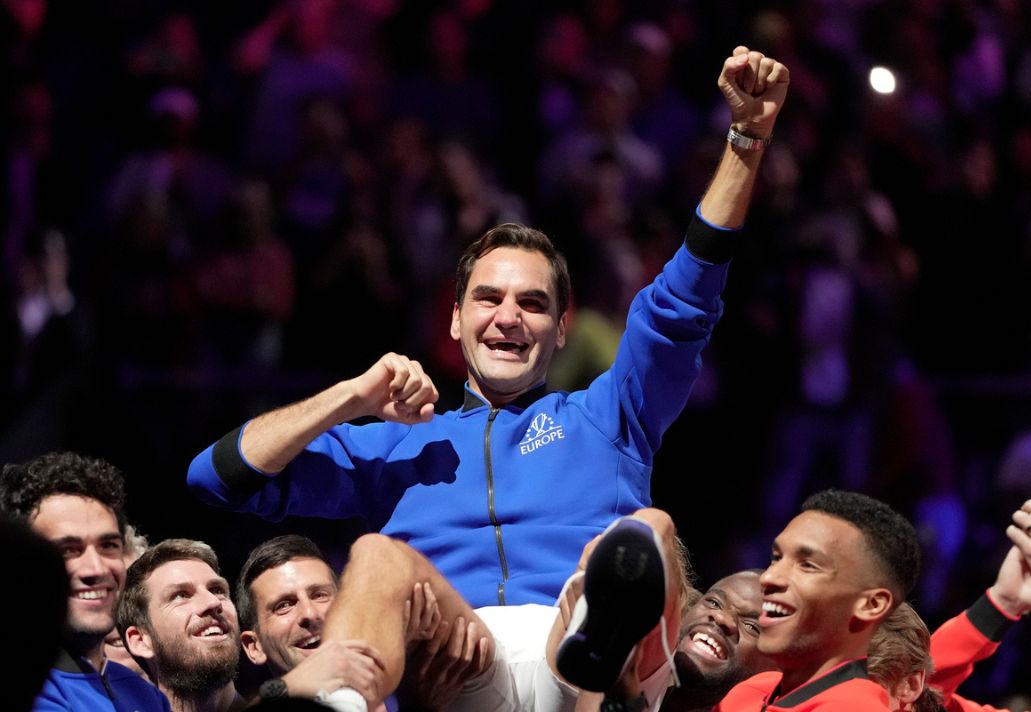 The Association of Tennis Professionals (ATP) also acknowledged the moment and shared a GIF, showing the two legends sitting together and crying. They tweeted: "How do we recover? @rogerfederer | @RafaelNadal | #RForever.
How are we going to overcome this? @Roger Federer | @Rafael Nadal | #RForever pic.twitter.com/cpOfSznp4X

– ATP Tour (@atptour) September 24, 2022
The official Australian Open handle has shared a photo of Nadal crying with Federer. They captioned the post, "Biggest rivals, best friends #Fedal." Throughout his career, Federer has had great rivalries with Nadal and Djokovic. Against Spaniard Nadal, he played 40 times as the Swiss tennis player trailed 16-24. Federer trailed Djokovic 23-27.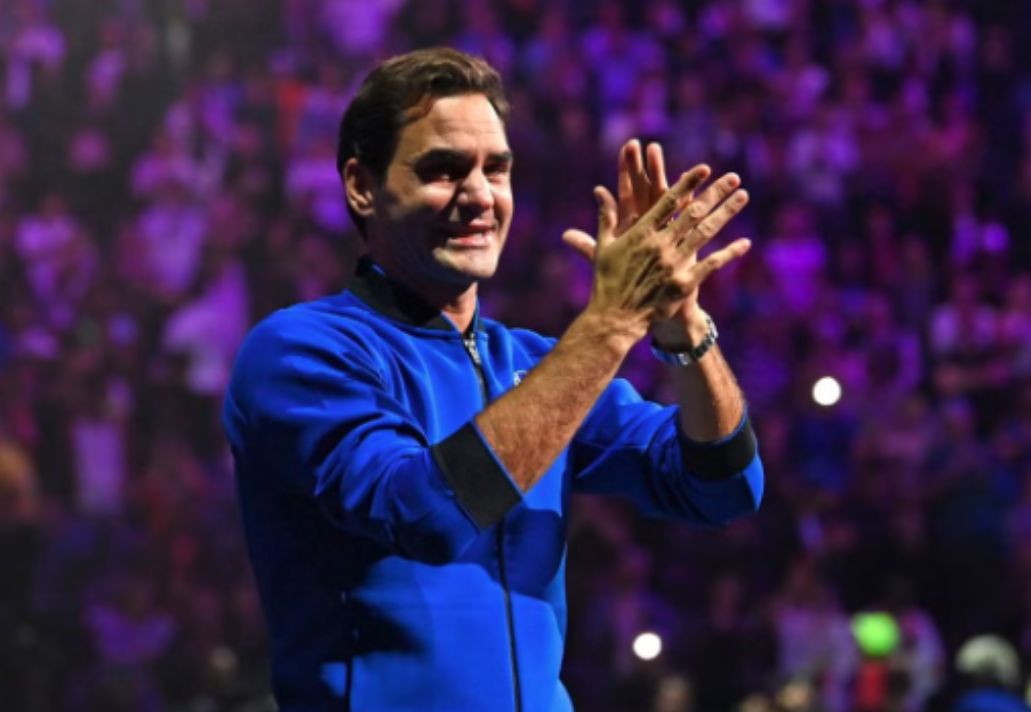 The two tennis players Federer and Nadal are known to be good friends. But on the tennis court, they are locked in a fierce rivalry, dominating the tennis circuit for two decades. Federer first met Nadal at the ATP Masters 1000 event in Miami in 2004 and the rest is history. The pair then faced each other 39 more times, for a total of 40 encounters.